the loyola foundation is a family-based charitable organization
primarily dedicated to supporting overseas catholic mission activities
in less developed countries.
---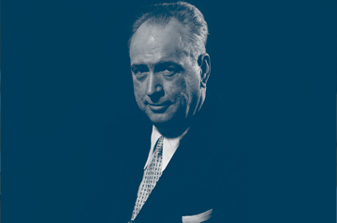 how we began
The Loyola Foundation was established in 1957 by Albert G. McCarthy, Jr. and his family. Mr. McCarthy, Jr. was a successful international financier. more >>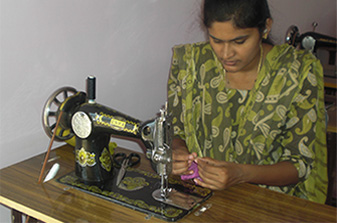 is your project eligible?
Our grant-making ability is limited to modest- sized projects or support for the completion of larger-scale initiatives. Answer these questions to determine if your project is eligible. more >>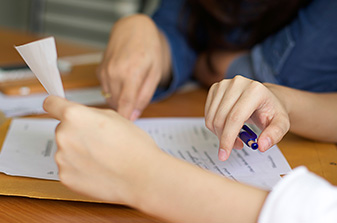 our grant application process
We want to make the grant application process as straightforward as possible. After determining that your project may be eligible, follow these steps to submit your application. more >>
Grants In Action
The Loyola Foundation has made progress possible around the globe.